U16B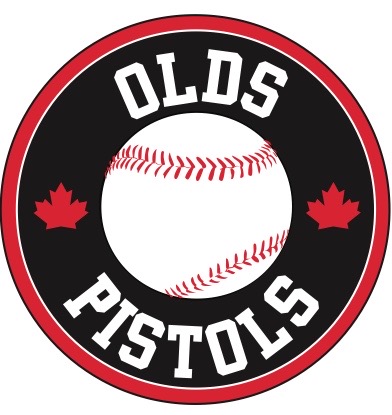 Alberta Hokkaido Softball Exchange
---
Exciting News!
Softball Alberta is pleased to announce its selection to participate in the international sport exchange program with the Alberta Sport Connection (ASC), participating in a softball exchange with Alberta's sister province of Hokkaido, Japan.
A formal relationship between the Province of Alberta and Hokkaido, Japan has been in place for 38 years. The exchanges that take place are designed to foster sport development, friendship, mutual understanding and potential economic development.
The exchange will involve the selection of an Alberta delegation to travel to Hokkaido, Japan for approximately 8 days (tentatively August 20-29) in 2018 and a reciprocal visit from a Hokkaido delegation the following year.
Softball Alberta is responsible for the selection of the team consisting of 13 female players, two coaches & a Softball Alberta representative.
The Hokkaido delegation will be returning to Alberta in 2019 to play a series of exhibition games in the province.

The application forms are now posted and open for players and coaches. Please read the first page carefully and fill out the form in it's entirety as incomplete applications will not be considered.

Player Application

Coach Application
Please give our social media outlets a follow for this event as well! We will be posting updates to these accounts as well as pictures and news while the team is in Japan.

Facebook: @ABHokkaidoSoftball
Twitter: @SABHokkaido
Instagram: @abhokkaidosoftball