Spring Pitching Clinic
---
---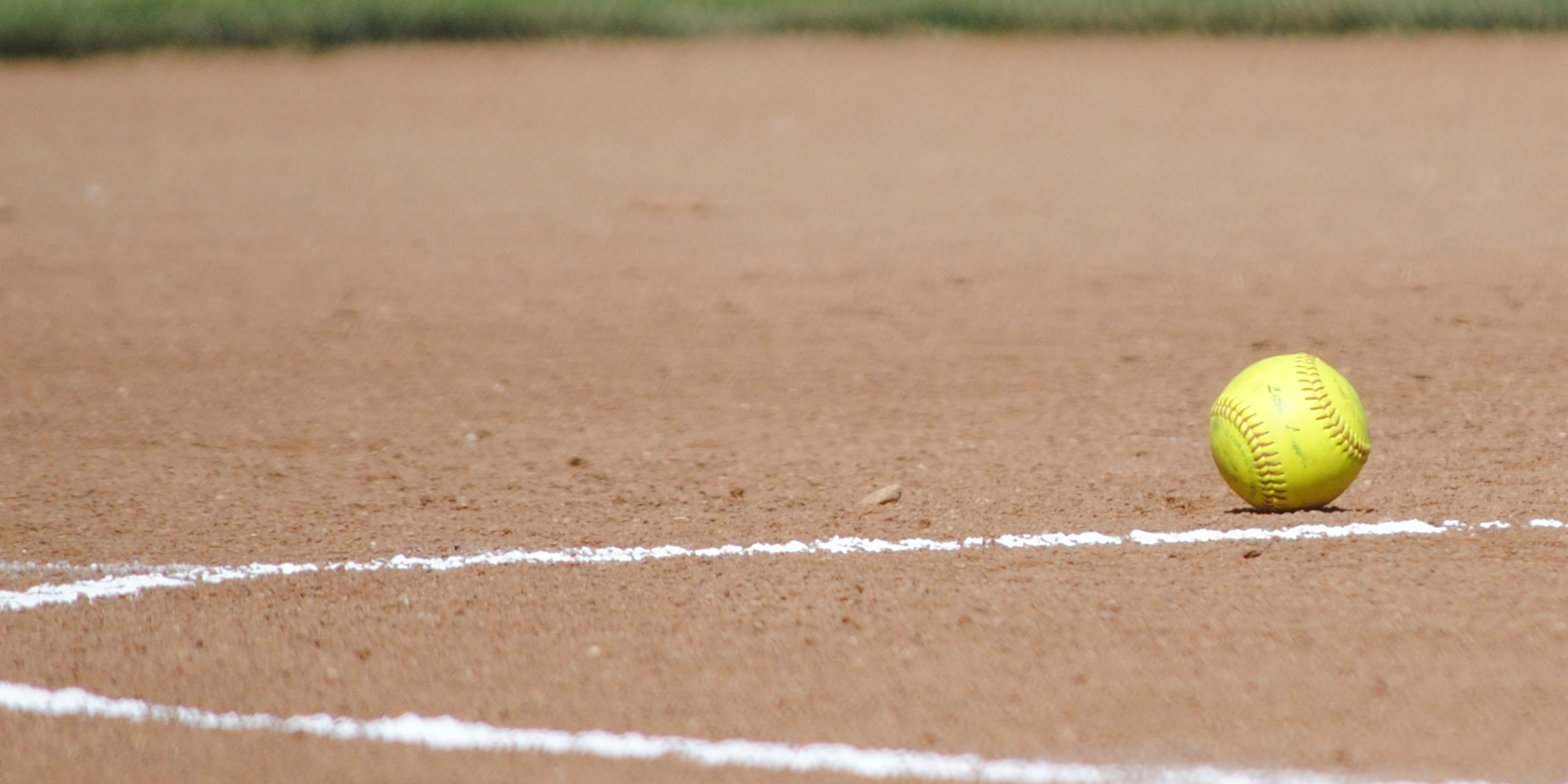 ---
Olds Minor Softball is excited to be hosting a Spring Pitching Clinic.
This clinic will be open to all athletes interested in learning to pitch or those who are looking to improve their skills.
It will be hosted by Coach Bruce Dougherty.
The clinic will be running Tuesday nights for seven weeks starting February 12th.
Who: Softball players ages 6 -19 years (U8 - U19 age divisions)
Where: Deer Meadow School Gym
When: Tuesday evenings
February 12, 26
March 5, 12, 19, 26
April 2, 9

6:30 - 7:45 U8 - U12 age divisions
7:45 - 9:00 U14 - U19 age divisions
Cost: $120
Bring: clean inside shoes, glove, water bottle and a catcher.
Masks are mandatory for all catchers who are under 18 years of age.
We strongly recommend all catchers wear a mask. We will have some masks available to use if you don't have one.