Pitching Clinic
---
---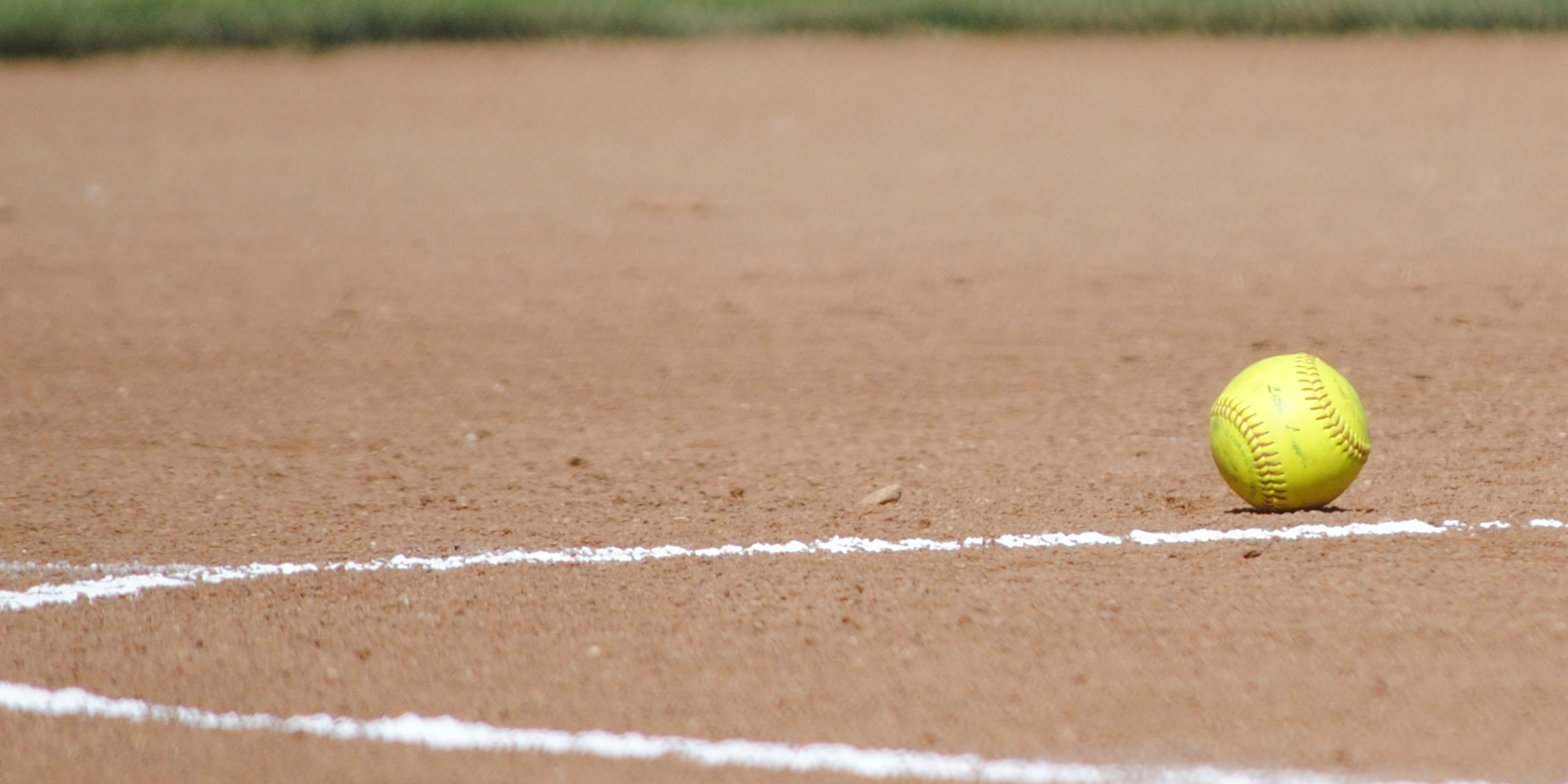 ---
Happy New Year softball families! Olds Minor Softball is excited to be hosting a Winter Pitching Clinic.
This clinic will be open to all athletes interested in learning to pitch or those who are looking to improve their skills.
It will be hosted by Georgia Biggs who is a central Alberta pitching talent.
The clinic will be running Tuesday nights for four weeks starting January 15th.
Who: Softball players ages 6 -19 years (U8 - U19 age divisions)
Where: Deer Meadow School Gym
When: Tuesday evenings
January 15th
January 22th
January 29th
February 5th
6:30 - 7:30 U8 - U12 age divisions
7:30-8:30 U14 - U19 age divisions
Cost: $60 (Payment required at the first session.)
Bring: clean inside shoes, glove, water bottle and a catcher.
Masks are mandatory for all catchers who are under 18 years of age.
We strongly recommend all catchers wear a mask. We will have some masks available to use if you don't have one.
or
Please email admin@oldsminorsoftball.com to register

More about Georgia Biggs…
I started playing softball in my home town at the age of 6. I played in Delburne attending and becoming a finalist in many tournaments and "C" Provincials.
After my final year of U 14 I made the decision to travel to the city to play "A" ball. I played my first year of U-16 on Kevin Martin's U-16 Edmonton Warriors team,
where we attended 'A' provincials. We did well enough to secure a spot at Westerns Canadian Finals where we won a bronze medal. I was also awarded the coaches award that year.
My first position was pitching and my second was outfield. The next year I was pulled up to play underaged on Grant Taylor's U-18 Edmonton Warriors team. We did well enough
at 'A' Provincials to get to go to U18 Canadian Women's nationals. In the fall of 2017 I played on Saskatchewan 222's softball travel team. The same fall I also made Alberta Athletics Elite,
this team's goal is to expose players to college coaches for the purpose of receiving post-secondary scholarships. I decided that I would become a pitcher only in order to focus my skill in
one area. I have been on this team for two years and have received incredible training from a 5 time American National winning coach from California. I have competed and been a finalist in
the states of Florida, California, Arizona and Washington. I recently signed my national letter of intent to Blinn College a Division I Jr. College in Brenham Texas. I have received a scholarship
for pitching and plan on attending in fall of 2019.