Registration is now open for the 2019 season.
---
---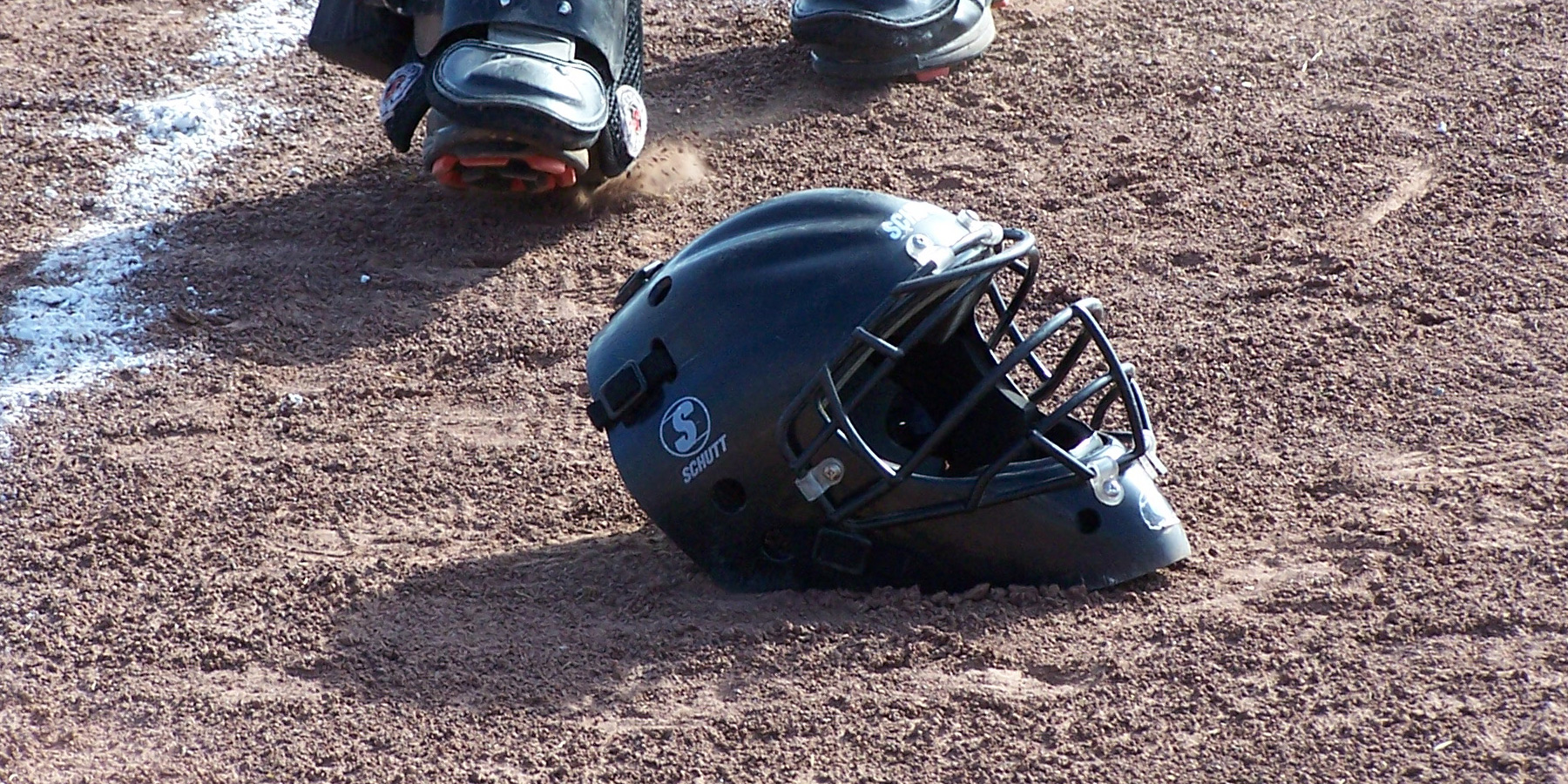 ---
Registration for the 2019 season is now open in all age divisions.
The deadline is February 4.
Players who would like to try out for the following teams must register by this date. U10 & U12 Boys and U12B, U14B, &U16B Girls
After this date, the association executive will set a cap for each age division. For example, if by February 4 we receive 20 registrations for U12, we may then set the cap at 24, thereby accepting only 4 more registrations and wait listing any that are received after that.